Become a dealer with Total
We are developing a network of service stations across the UK with the support and expertise of Total. We are looking for dealers who want to grow their business and be part of this global brand.
Becoming a TOTAL dealer provides you with the opportunity to join one of the world's largest oil companies. As a major integrated player in low carbon energies, TOTAL is a reference and a guarantee of quality and safety. By joining us, you will not only benefit from the strength of the brand, but also have access to TOTAL EXCELLIUM premium fuel, security of supply from a leading fuel distributor and expert advice from our dedicated UK team.
The TOTAL brand is owned and registered by the Total Group.
Contact us about becoming
a TOTAL Dealer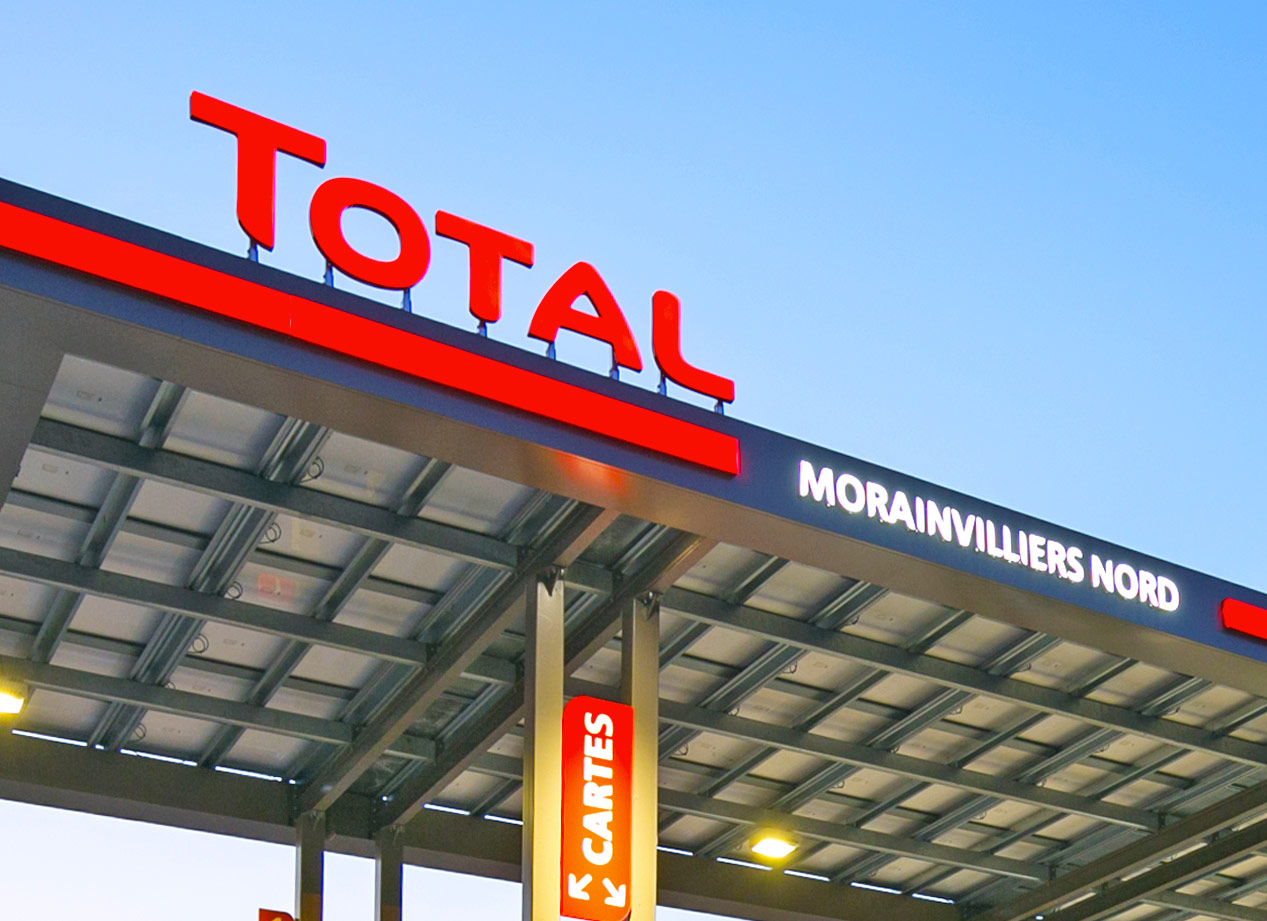 WHY TOTAL?
A global leader in its sector

Present on five continents


Present on five continents, the Total Group is one of the world's leading international oil and gas companies.
Total is a major energy player, producing and marketing fuels, natural gas and low carbon electricity. The company – comprising 100,000 employees worldwide – is committed to creating better, safer and cleaner energy. Active in more than 130 countries, Total's ambition is to become the responsible energy major.
AN EXPERT IN ITS FIELD
What are the advantages of joining TOTAL?
The distinctive elements of a TOTAL-branded station include the unique T-AIR design, the TOTAL EXCELLIUM fuel offer and the availability of TOTAL and ELF lubricants. By joining TOTAL, you will also benefit from TOTAL communication campaigns, marketing tools and training courses.
TOTAL's dedicated network of service stations around the world serves over 8 million customers every day, offering a complete range of fuels that combine performance and quality, coupled with the Group's unique know-how and expertise.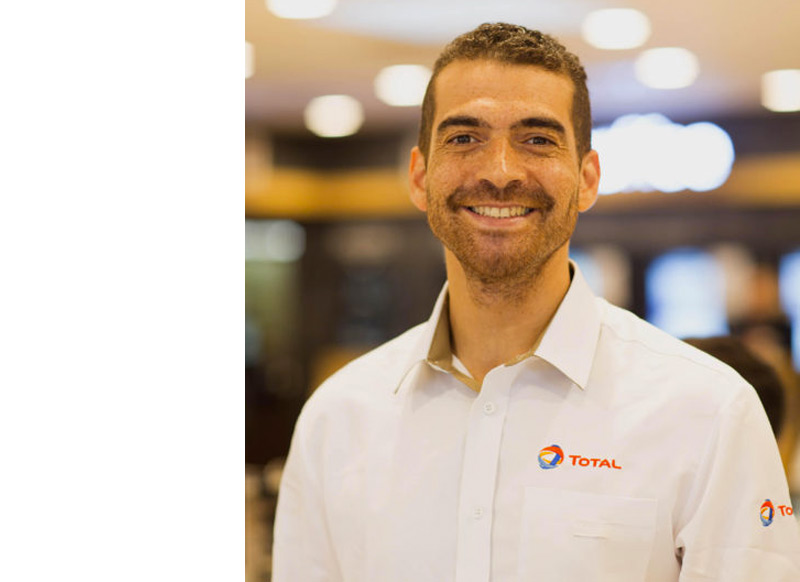 We are proud to announce that we are now representing TOTAL as an authorised retailer in the UK dealership market. Call us today to find out more information.
DISTINCTIVE ELEMENTS
A TOTAL-branded station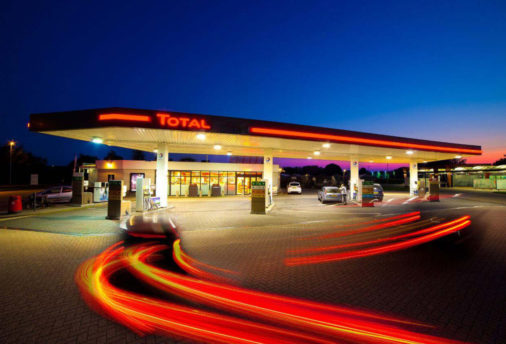 TOTAL design
Sleek, aesthetic, and immediately recognisable, the T-AIR design increases the visibility of your station, regardless of location.
Nearly 9,000 TOTAL stations now feature the T-AIR design.
TOTAL product offering
Fuels and lubricants are an essential part of the offering at a TOTAL service station.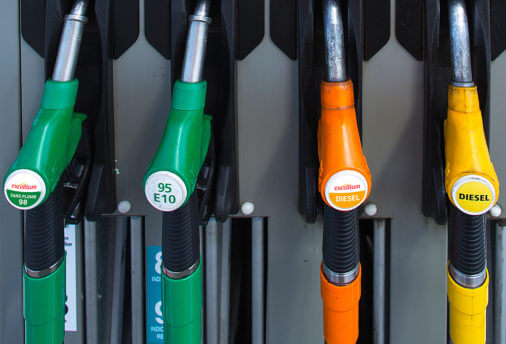 TOTAL EXCELLIUM fuel
TOTAL EXCELLIUM is a premium fuel born from TOTAL's expertise in performance additives, allowing engines to run cleaner and last longer.
FIND OUT MORE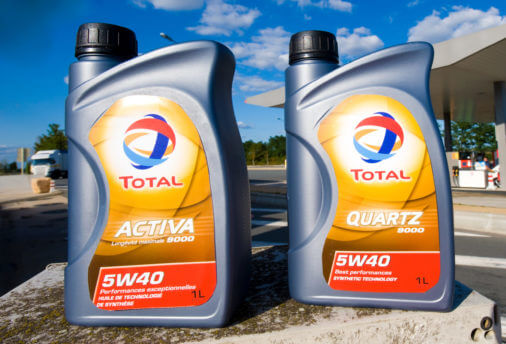 TOTAL AND ELF lubricants
TOTAL and ELF-branded lubricants are a complete range of engine oils at the cutting edge of technology and innovation for all types of vehicles.
FIND OUT MORE
CONTACT US
To become part of this global
brand and fuel your business,
contact our friendly team today.